Luka Koper, port and logistic system, plc is a service company.
The organisational structure of the company is adapted to the needs of its customers. For this reason the development and changes in the logistics industry are reflected in our company's operations.
The core activity is carried out in scope of five profit centres (PC), organised according to goods and cargo they handle and store. Every PC has the particular characteristics required by goods-specific working process, technological process and technology
A professional support to the management board, profit centres and subsidiaries is provided by support services organised in accordance with management functions and specific needs of the activity.
Companies consolidated within the Luka Koper Group provide various services which accomplish the comprehensive operation of the Port of Koper. In addition to the parent company, Luka Koper d.d., the Luka Koper Group is comprised of a number of  subsidiary enterprises as well as jointly–controlled and associated companies.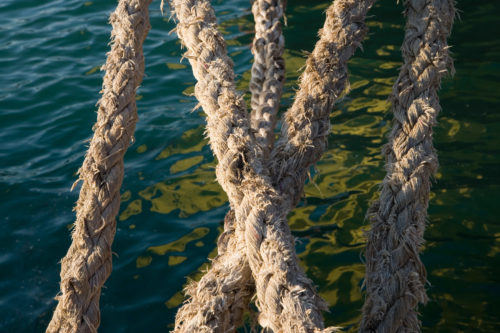 Management and Supervisory Board
Luka Koper, d. d. operates under a two-tier management system, under which the Company has three management bodies: the General Meeting of Shareholders, the Supervisory Board, and the Management Board.